1 tag
1 tag
1 tag
5 tags
2 tags
3 tags
4 tags
The epidemic rages on...
Me: So if your fever's going down that's probably a good sign.
Emily: Yeah I actually feel much bett-
Cashier: Ahhhhhh the Bieber fever, yes?
***SILENCE***
Writing
I'm getting back to this writing thing. There is writing I need to do and writing I want to do, unfortunately they aren't the same thing. I wish I could induce Cady Heron-esque word-vomitting. 
Well this should be interesting. →
"Here to liberate menswear, one bowtie at a time. " #wearewildfang
2 tags
3 tags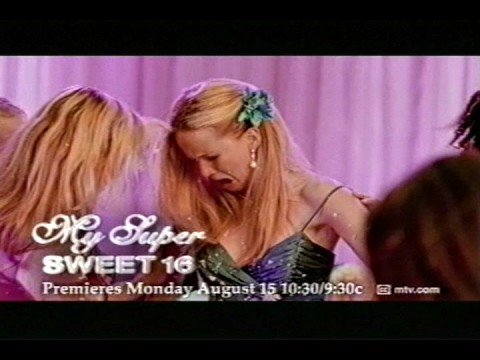 4 tags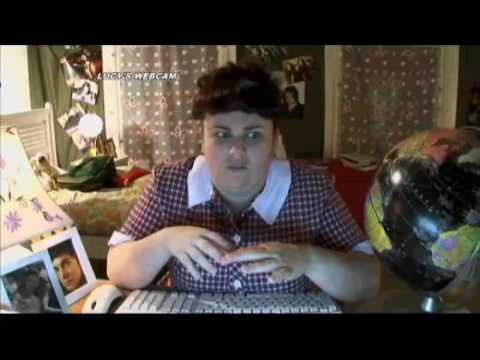 4 tags
Happy Golden Globes Day!!!
accesspopculture:
3 tags
2 tags
4 tags
8 tags
7 tags
3 tags
5 tags
7 tags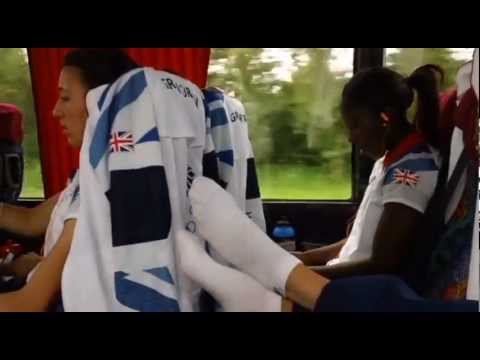 5 tags
Just Tina Fey rapping….. angryblackman: ...
5 tags
4 tags
Watch
lindseyike: i have never laughed so hard please watch this, the entire thing Tina from Bob's Burgers in real life.  Amazing.
2 tags
Anne of Green Gables reboot...sigh →
"When I was a kid people told me I talked to much. I tried to become one of..."
– Today's drive
what are we going to do in this world without...
autostraddle: roar our terrible roars and gnash our terrible teeth Ask Laneia